Ben's story
It's been 15
Ben Kinsella went to Holloway School in Islington and wanted to be a graphic designer one day. He loved Art, Music, Arsenal FC, his dog Teddy and making people laugh.
Donate Now
Ben was just 16 years old when he was stabbed to death in a horrific act of senseless violence on 29th June 2008.

Ben had been out at a local pub to celebrate the end of his GCSEs with his friends. On their way home, he and his friends realised they were being followed by three older teenagers. Scared and worried, they decided to run home.

But the older teenagers chased after them. They were seeking revenge for an altercation in the club that had taken place earlier that evening. Ben and his friends had absolutely nothing to do with the altercations, but when the older boys caught up with Ben, in an entirely unprovoked attack, they stabbed him to death.

Ben was the 17th teenager to be killed in London that year.
A few months before he was murdered in 2008, Ben wrote to the then prime minister, Gordon Brown, to call on the Government to do more to tackle knife crime. Since his murder, his family have tirelessly campaigned for change
Ben's Legacy
The People's March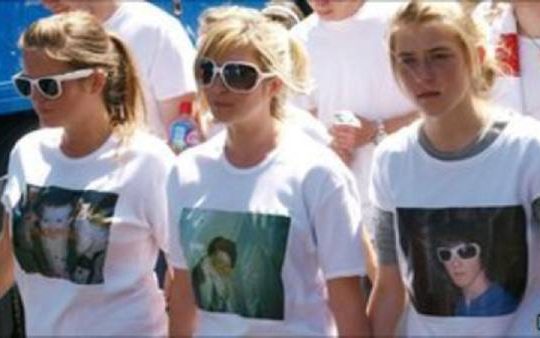 Thousands of marchers converged on London for a peace rally in response to Ben's murder and increases in knife crime.
Ben's Law
The Trust successfully lobbied central government to raise the mandatory life sentence for knife related murder from 15 to 25 years.
Exhibition Creation
Our award-winning Choices and Consequences exhibition is launched
10,000th Visitor
The trust welcomes its 10,000th visitor to our Choices and Consequences exhibition
Shout out to my son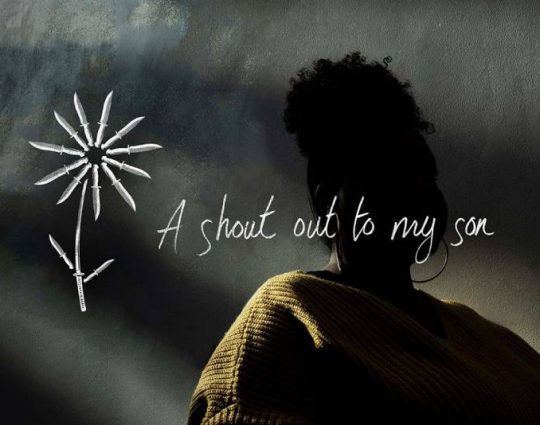 Our hard-hitting radio campaign for Mother's Day wins the Big Campaign Gold Award and is voted the second best radio advert of 2019 by Campaign Magazine. Shout Out To My Son was delivered in partnership with M&C Saatchi London and featured mums making emotional pleas to their sons to stop carrying a knife.
Nottingham
Our Choices and consequences exhibition launched in the National Justice Museum in Nottingham
Best Innovator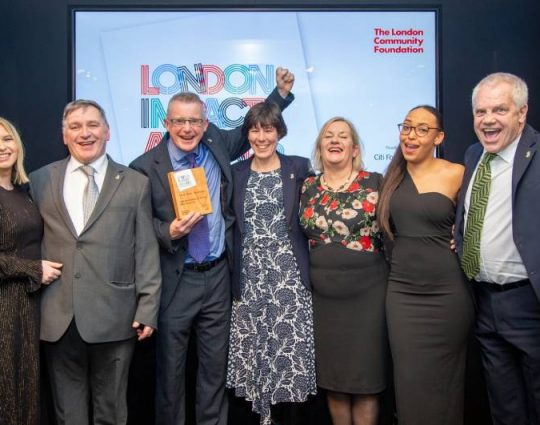 The trust wins the London Community Foundation's Best Innovator Award for its Choices and Consequences exhibition
Barking & Dagenham
We open our third Choices and Consequences exhibition in Barking & Dagenham
It's been 15
15 years since the death of Ben Kinsella, the pain is still there. The trust calls for change
Our Award-Winning Exhibition
Our Choices and Consequences exhibition educates young people in the dangers of knife crime and helps them to make positive choices to stay safe. Our award-winning exhibition follows the journey of both the victim and the offender through a series of unique and immersive experiences to show young people how choices and consequences are intrinsically linked.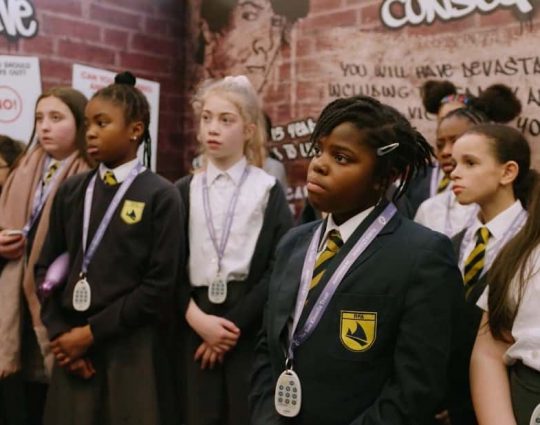 Your donation will help us to educate young people about the dangers of knife crime and help us to achieve our vision: that no family or community should suffer the loss of a life to knife crime