Founded in 2004, Facebook's mission is to give people the power to build community and bring the world closer together.
People use Facebook to stay connected with friends and family, to discover what's going on in the world, and to share and express what matters to them.

The Ben Kinsella Trust are proud to be partnered with the UK Policy Team at Facebook.

Sophie England from the UK Policy team said "The UK team are delighted to work with Ben Kinsella Trust who over many years have done brilliant and innovative work around educating young people. Their work is so important as it's helps young people understand their choices and opportunities at a pivotal moment."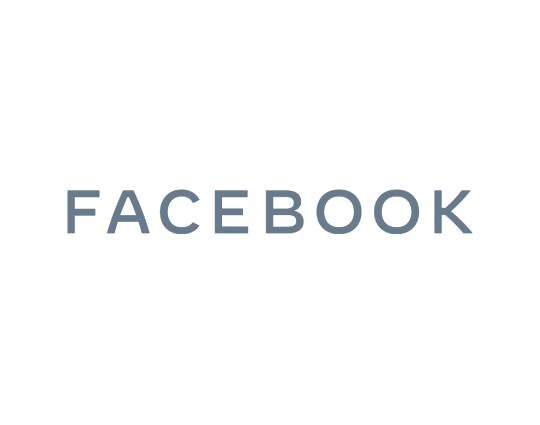 Read about our corporate partnerships
Ben Kinsella was just 16 years old when he was stabbed to death in a horrific act of senseless violence on the 29th June 2008 in Islington, London