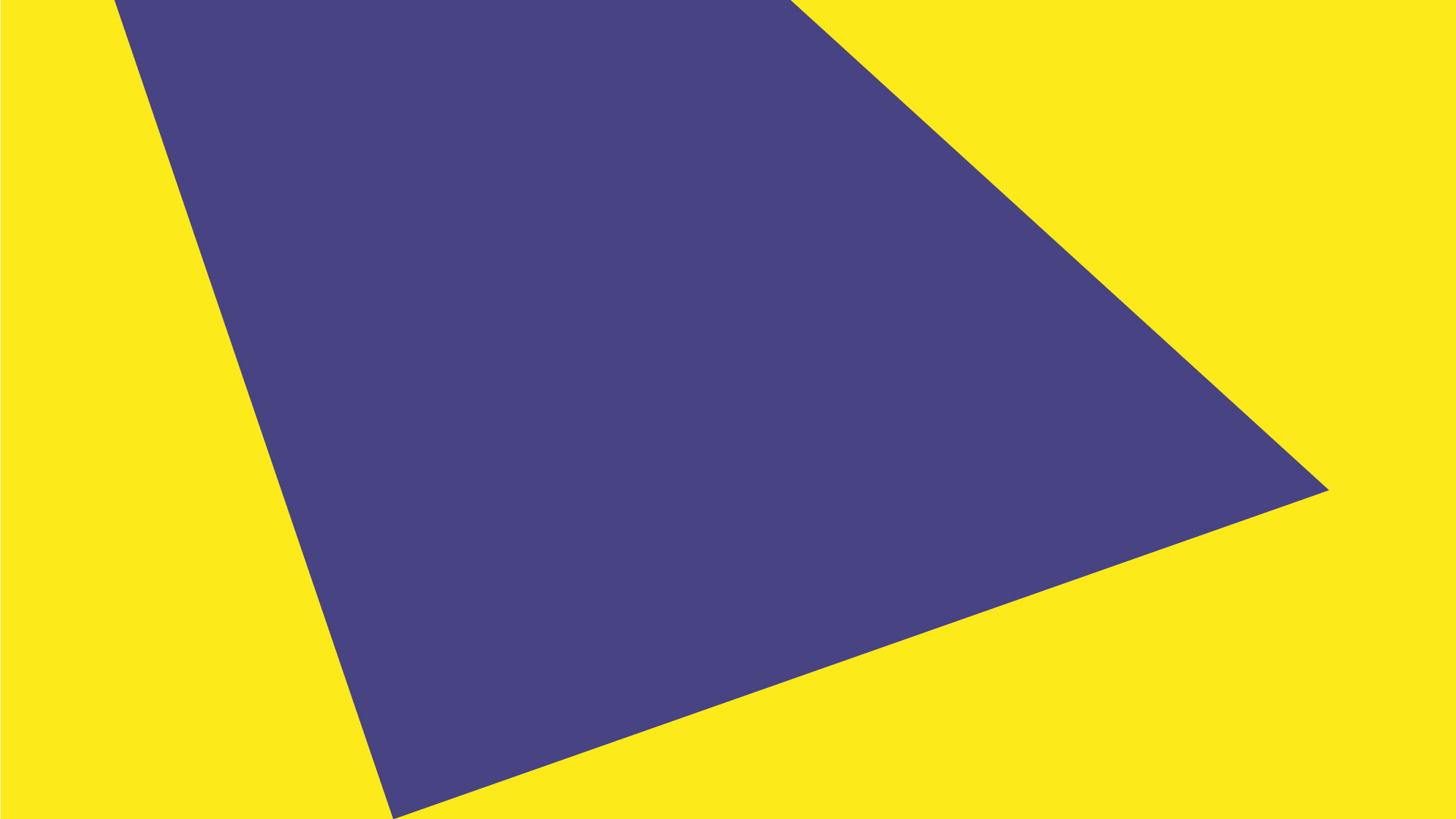 The Ben Kinsella Trust launches Knife Crime Awareness Week
15th - 21st May 2023
The Ben Kinsella Trust has announced that Knife Crime Awareness Week 2023 will be held from Monday, May 15th to Sunday, May 21st. The week-long event aims to raise awareness about the devastation of knife crime and educate everyone about the risks and consequences of knife crime.

#KnifeCrimeAwarenessWeek highlights the complexity of the problem, the devastation that it causes to families and communities and ultimately that knife crime is preventable.

Throughout the week, we are encouraging everyone to organise and get involved in a range of events and activities which will take place across the UK, including talks and workshops in schools, social media campaigns, and fundraising events. By educating others, making a pledge, sharing knife crime stories or fundraising; we can all be the change needed in our society. Together, we can #StopKnifeCrime.

Patrick Green, CEO of the Ben Kinsella Trust said: "Knife Crime Awareness Week 2023 is an opportunity for everyone to understand the devastating impact that knife crime can have on individuals and communities, and more importantly, to take action to stop it. By working together, we can raise awareness of this important issue and help to prevent more lives being lost to this senseless violence".